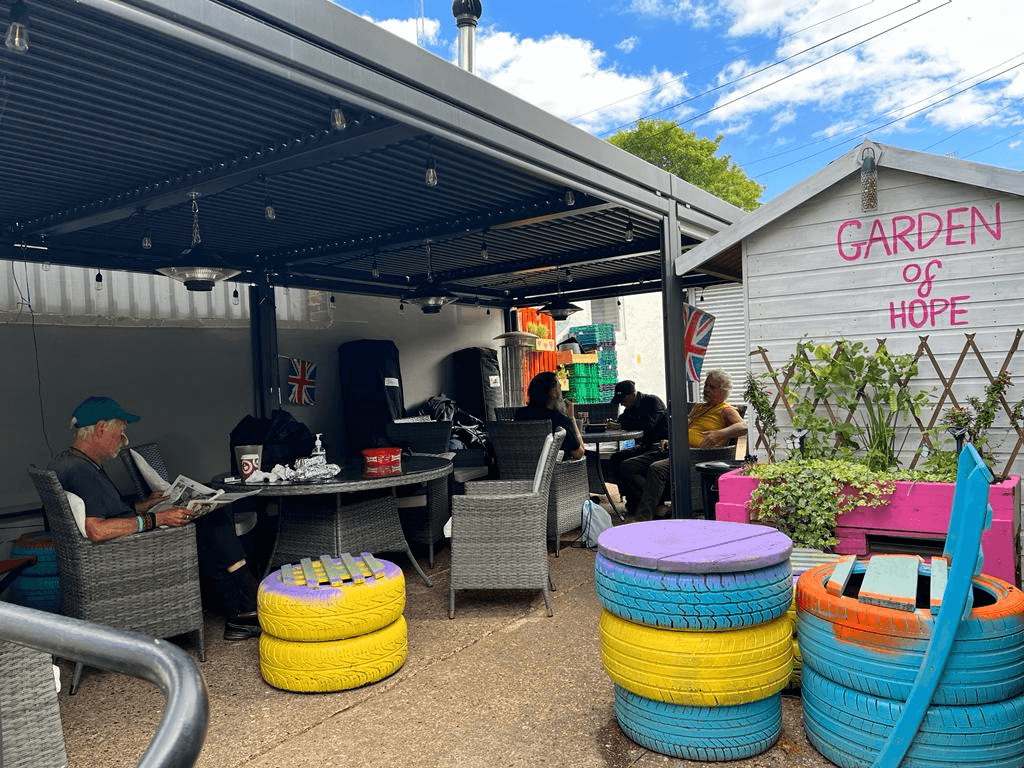 Who We Are
Sutton Night Watch is a registered charity (1171903) which was set up to support and raise awareness for the homeless people within the London Borough of Sutton and surrounding areas.
Over the past 7 years, with the support of local business, the community and fundraising efforts, we have been able to grow and expand into our own, permanent base (35 Manor Road, Wallington) in December 2019.  From here we are able to not only provide the essentials such as food, showers and clothing supplies, but we are able to also offer our service users a range of health services, benefit advice, wellbeing and educational based courses, clothes, washing facilities and most importantly, a place where they are seen, heard and understood.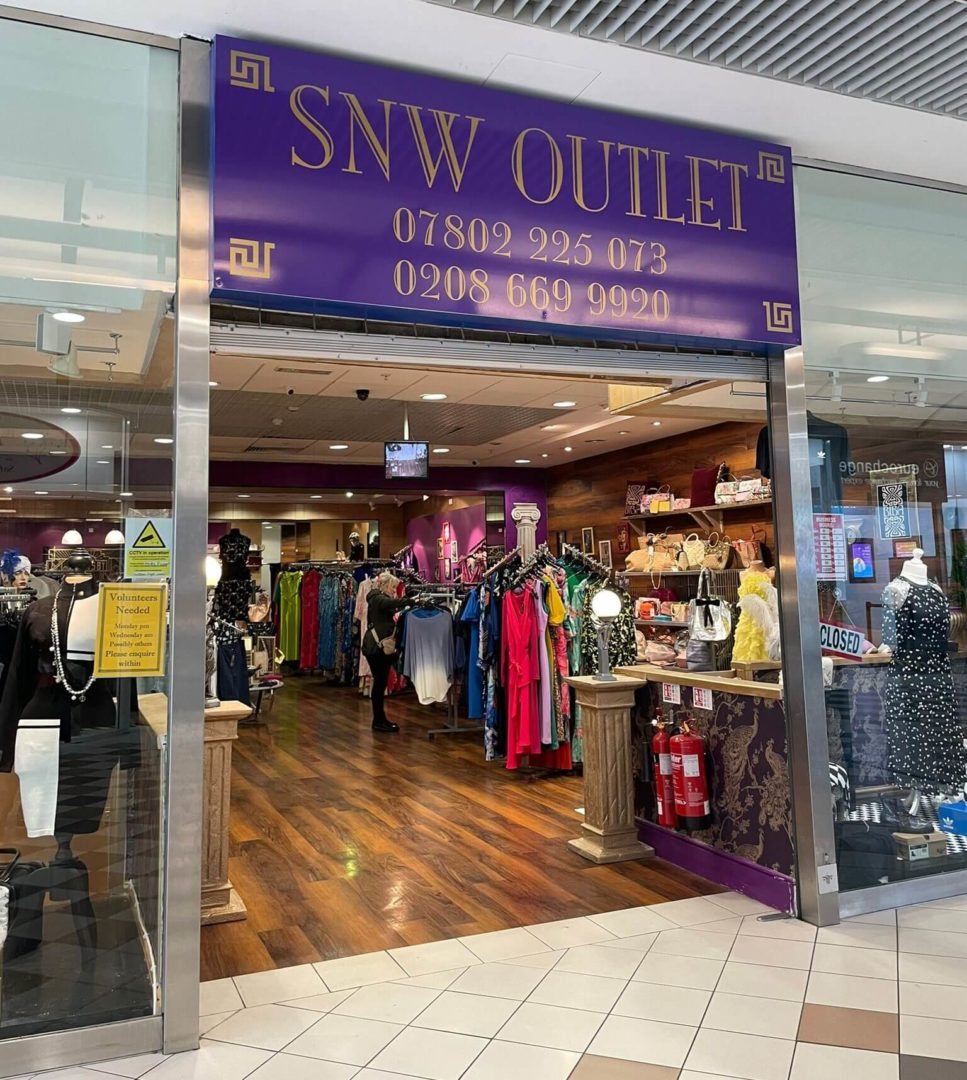 SNWOutlet
Our Biba styled store raises funds via selling NEW designer &high street branded fashion & accessories, generously donated by the fashion industry.
Meet The Team
Our hardworking team are a friendly face, and open ear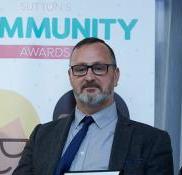 Andy Fulker
Chief Executive Director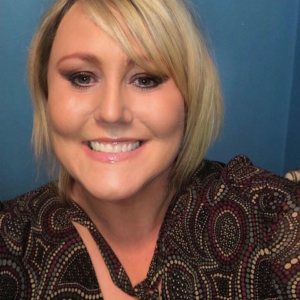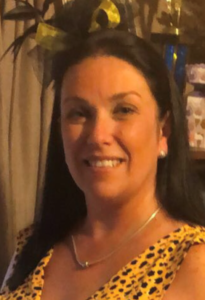 Nadine Kennedy
Fundraising Director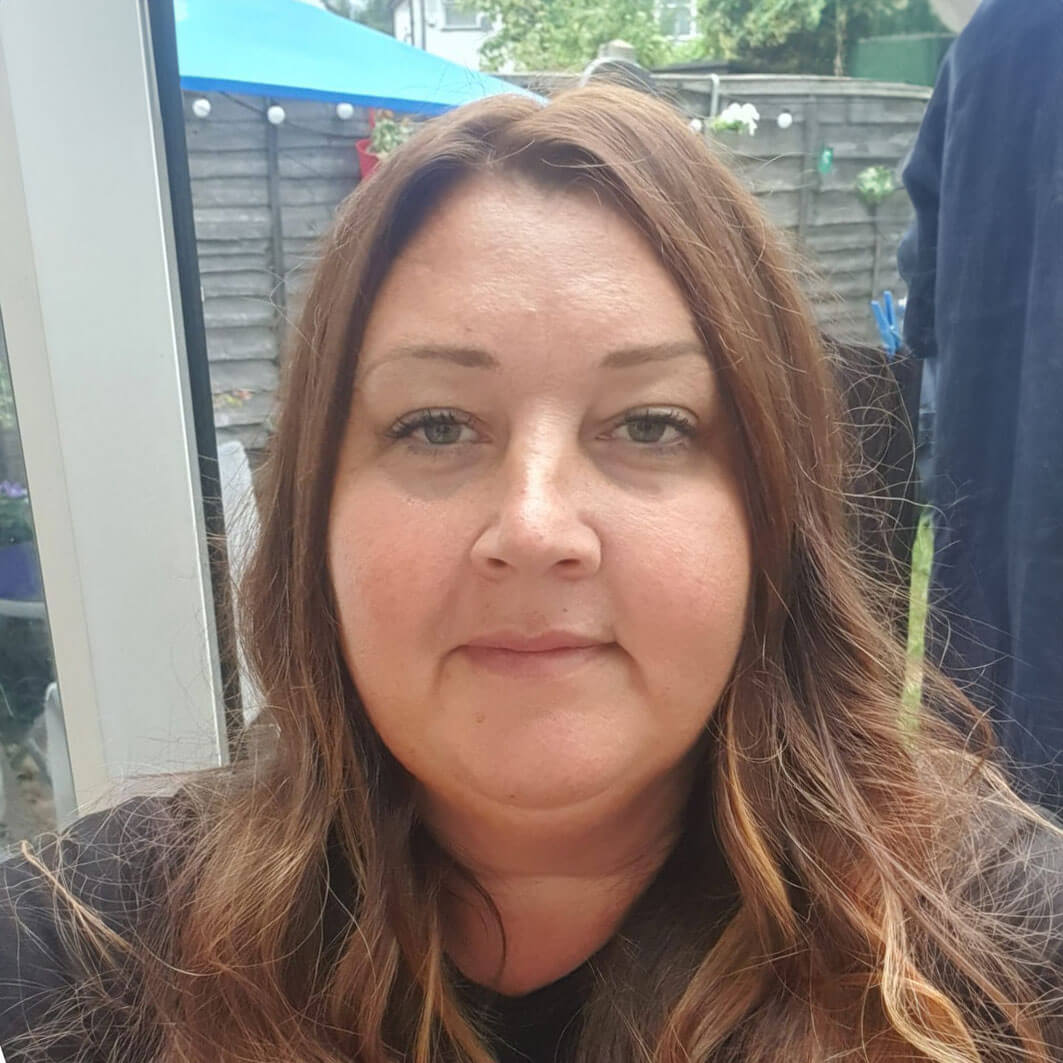 Kelly McMullen
Chief Finance Officer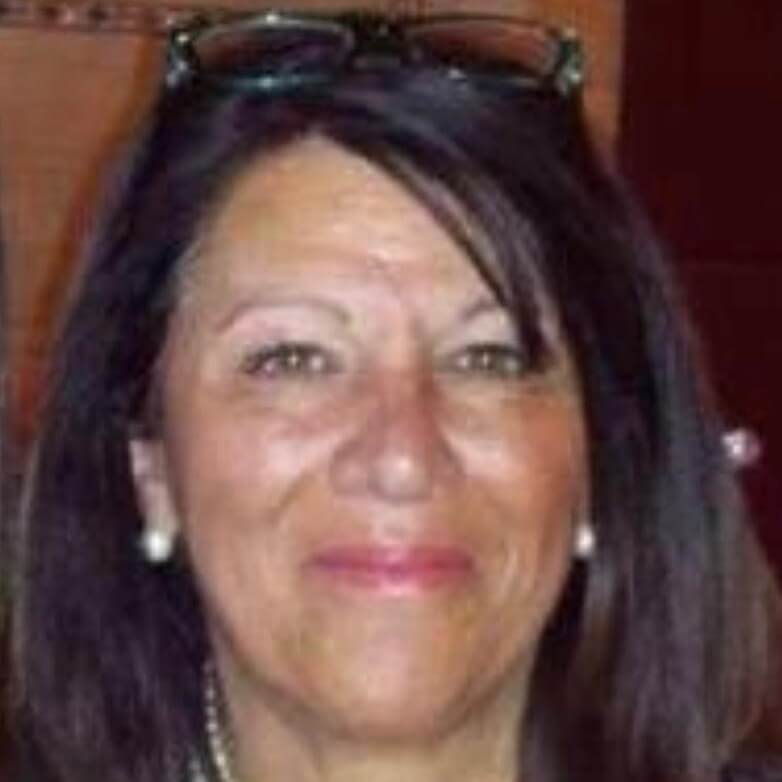 Denise Royce
Retail Procurement Manager
Corporate Supporters
Sutton Night Watch are thankful to all the corporate sponsors working with us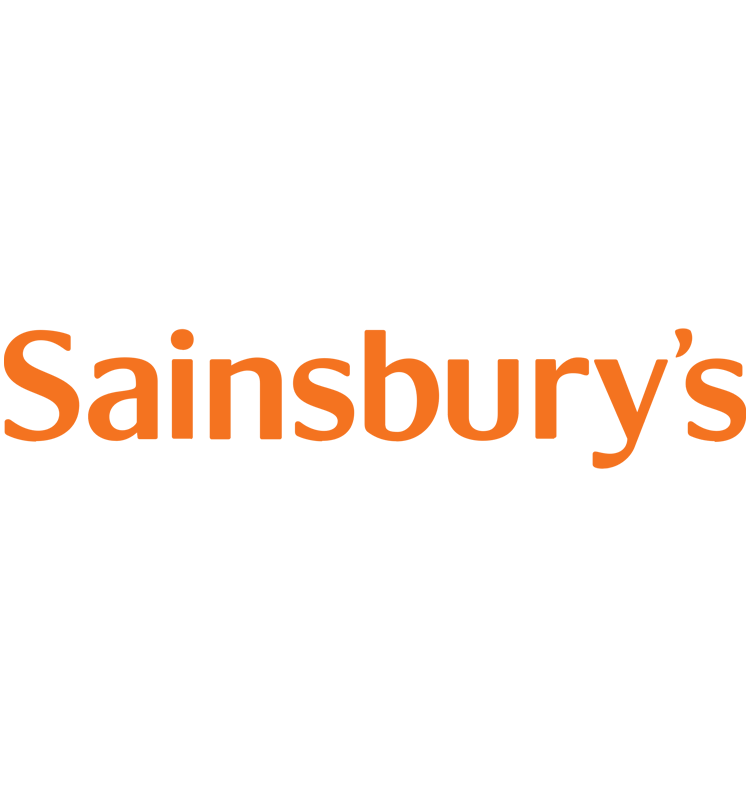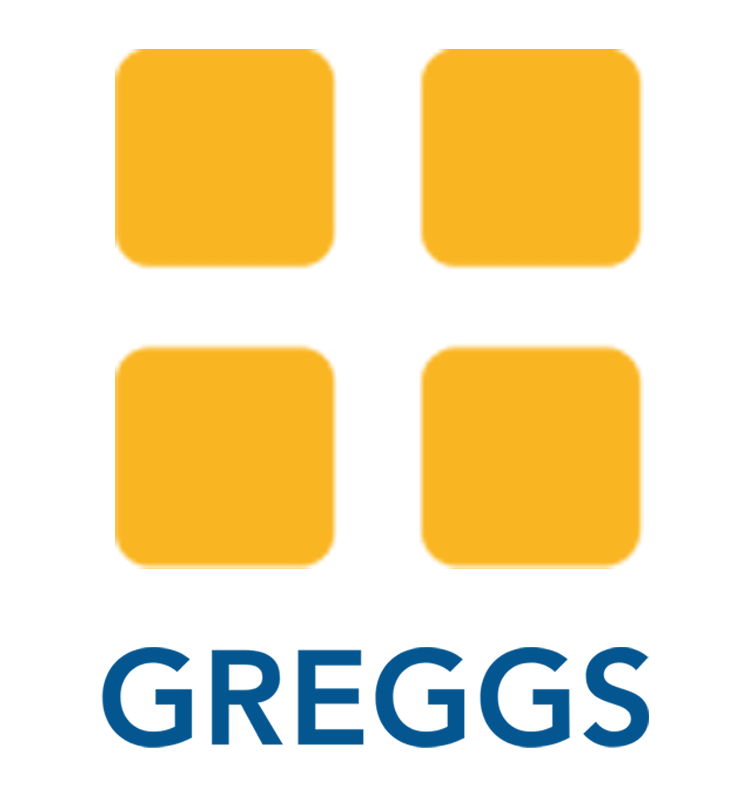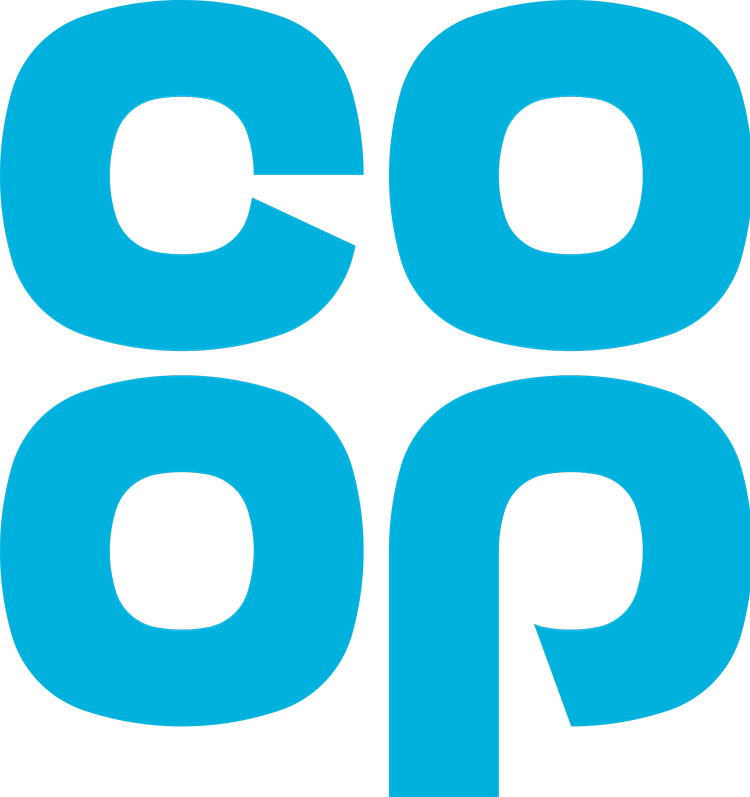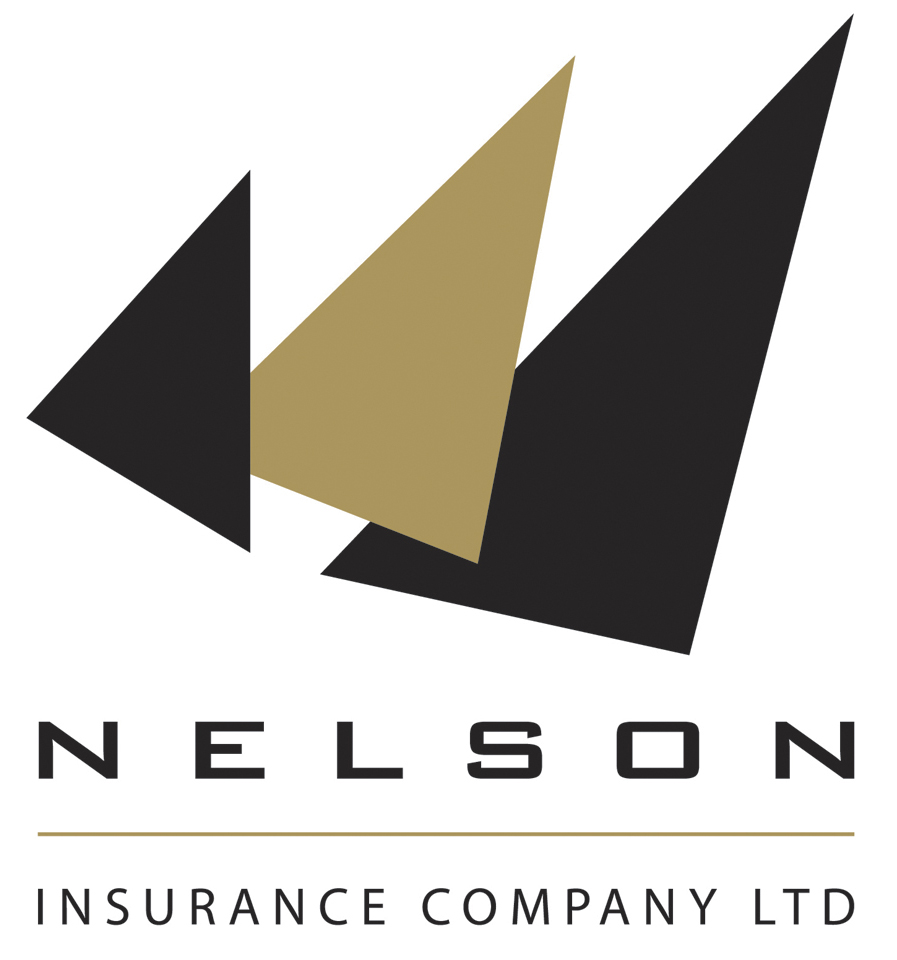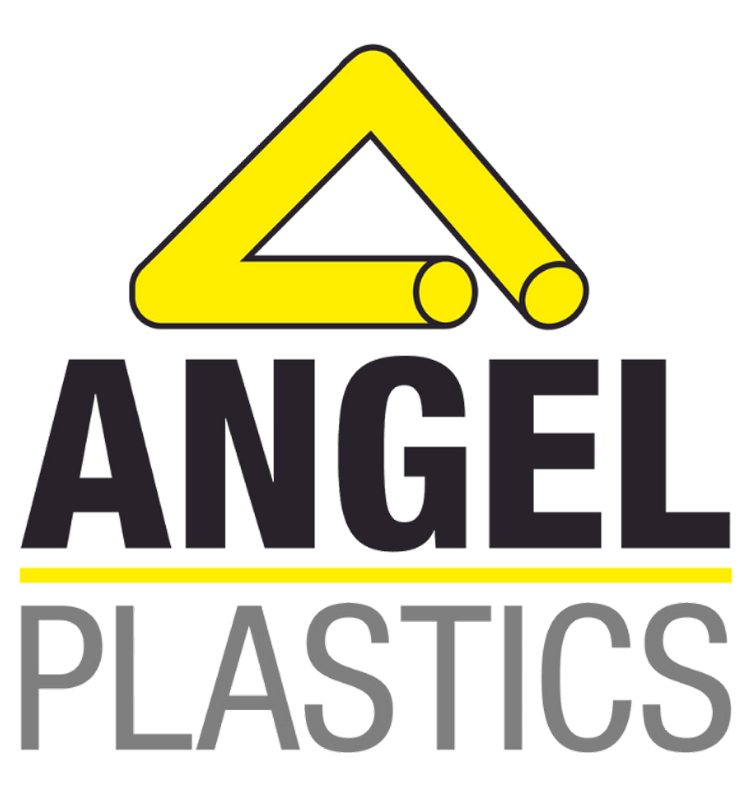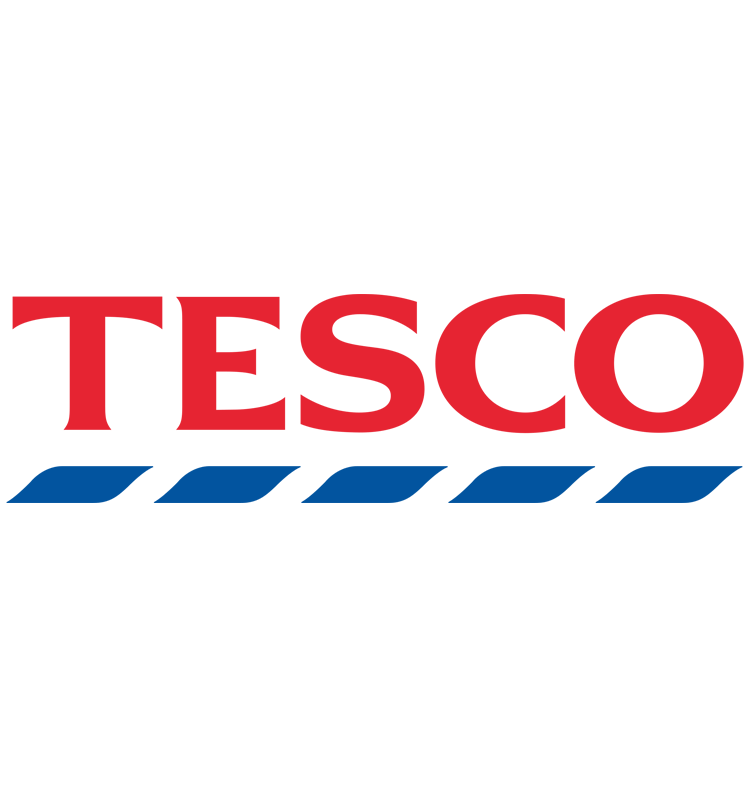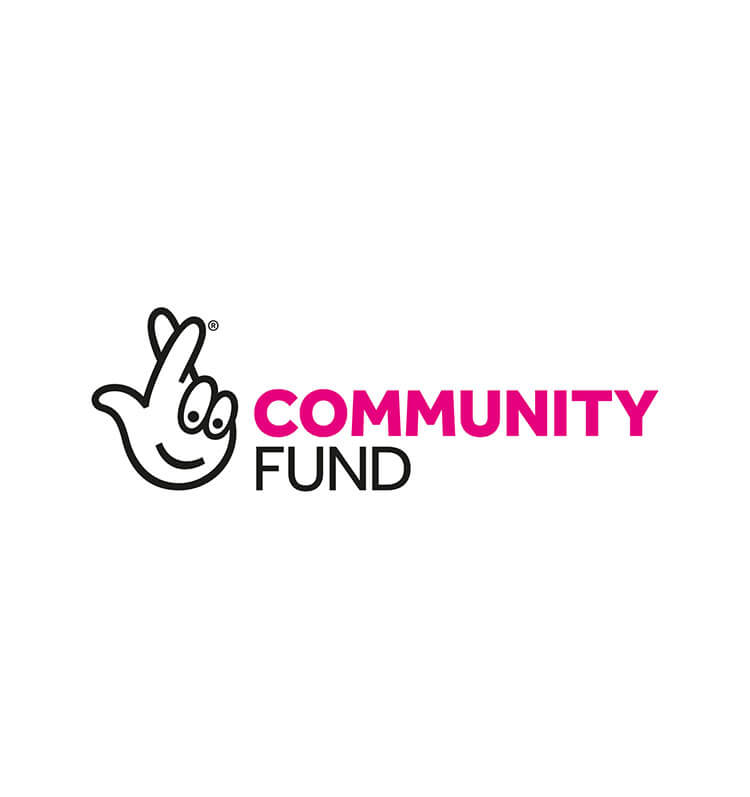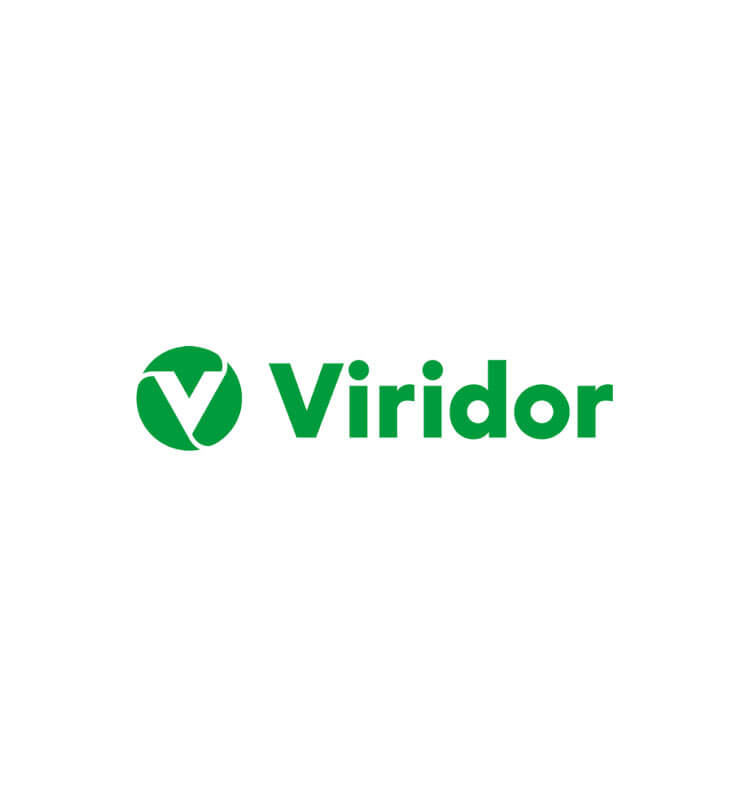 Give To The Cause
Sutton Night Watch rely heavily on donations to keep the service going & is very grateful for everything we receive. Here you will find all the ways you can give from as little as £1.