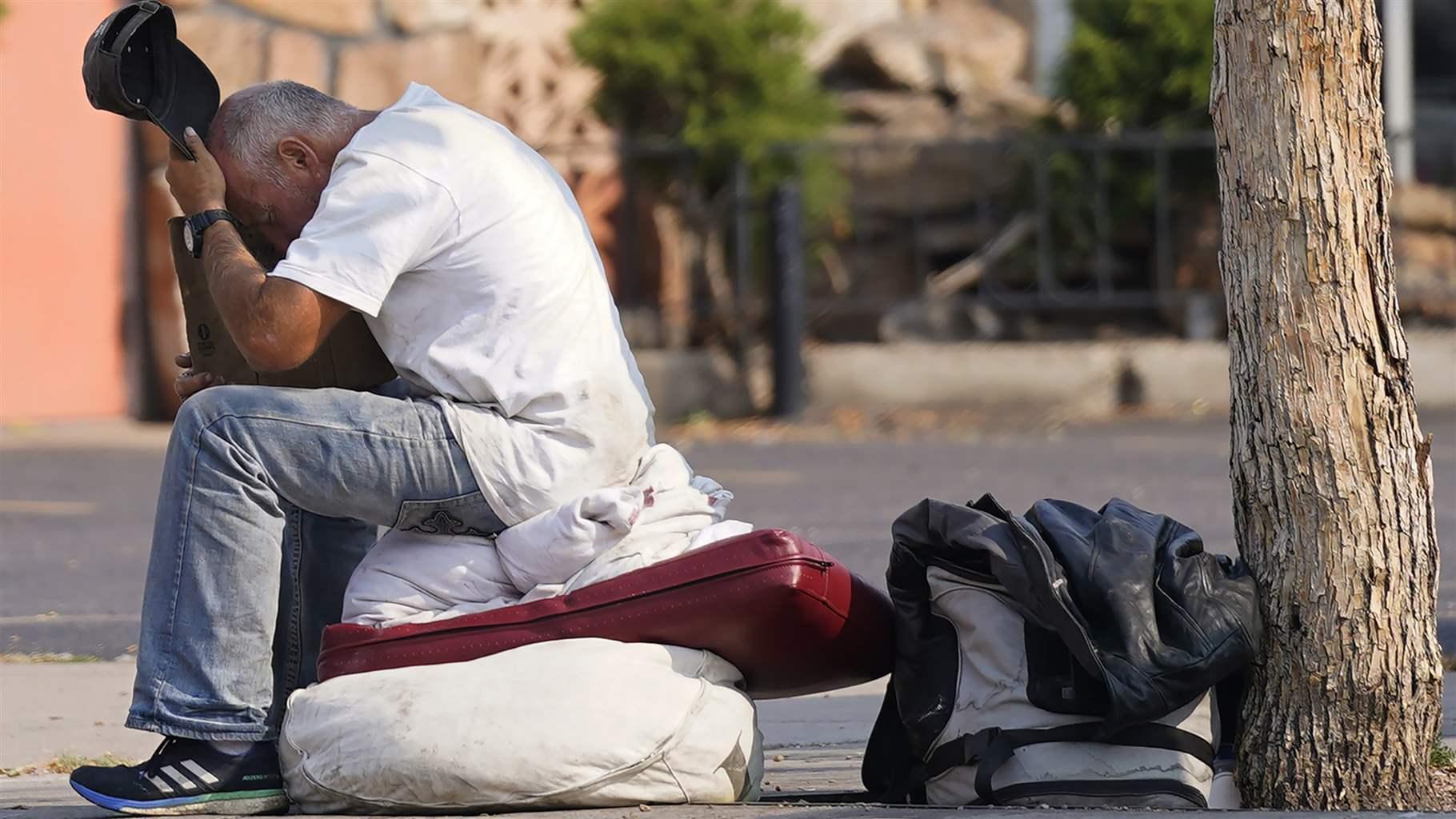 Professional Free Counselling
It's simple to refer yourself or someone to our free counselling sessions. Online referral forms are available via this link. Just a few quick questions must be answered, along with your availability to begin. Although we are aware that you might have other obligations during the week, we will make every effort to accommodate you.
What Your Journey with us as a client will look like
Referral
You will need to fill out a referral form via this link
Contact
Within 48 working hours, a member of our team will reach out to you. If you haven't heard from us within that time. Please phone 0208 6699920.
Initial Assessment
We will do an initial face to face assessment.
Referred to a Counsellor
You will be referred to one of our counsellors who will get in contact with you to schedule your first appointment.
End of Service
Once the sessions are finished you will be asked to give feedback via our core forms.
If you don't qualify for our FREE Counselling Service
If you do not meet the requirements for our free counselling, we would be pleased to direct you to other sources of support. For more information, please contact us on info@suttonnightwatch.com