Support Programmes
Sutton Night Watch Homeless Charity are passionate about providing a holistic approach to dealing with the many reasons behind homelessness in the UK. We have produced several programmes which are entirely open to our service users.
The first of these are "The Empowering Live's Project" and "The Positive Steps Programme"
These programmes are designed to help empower you and help you to build a meaningful and satisfying life.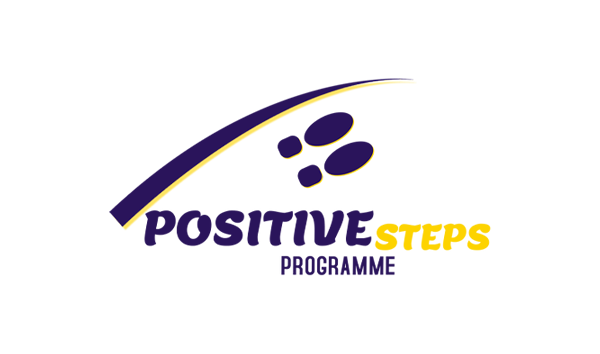 Positive Steps Programme
Are you, or someone you know struggling with alcohol/substance dependency?  We understand that the road to recovery can be tough.   If you are looking for extra support around your recovery, then we can help!
Book Now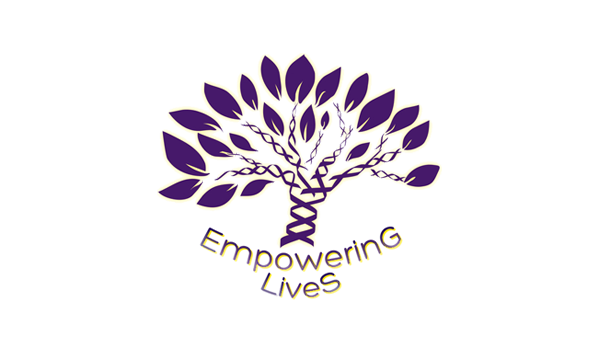 Empowering Lives Project
Empowering Lives to change for the better.
Do you need support with social interaction?  Are you looking to learn a new life skill?
Book Now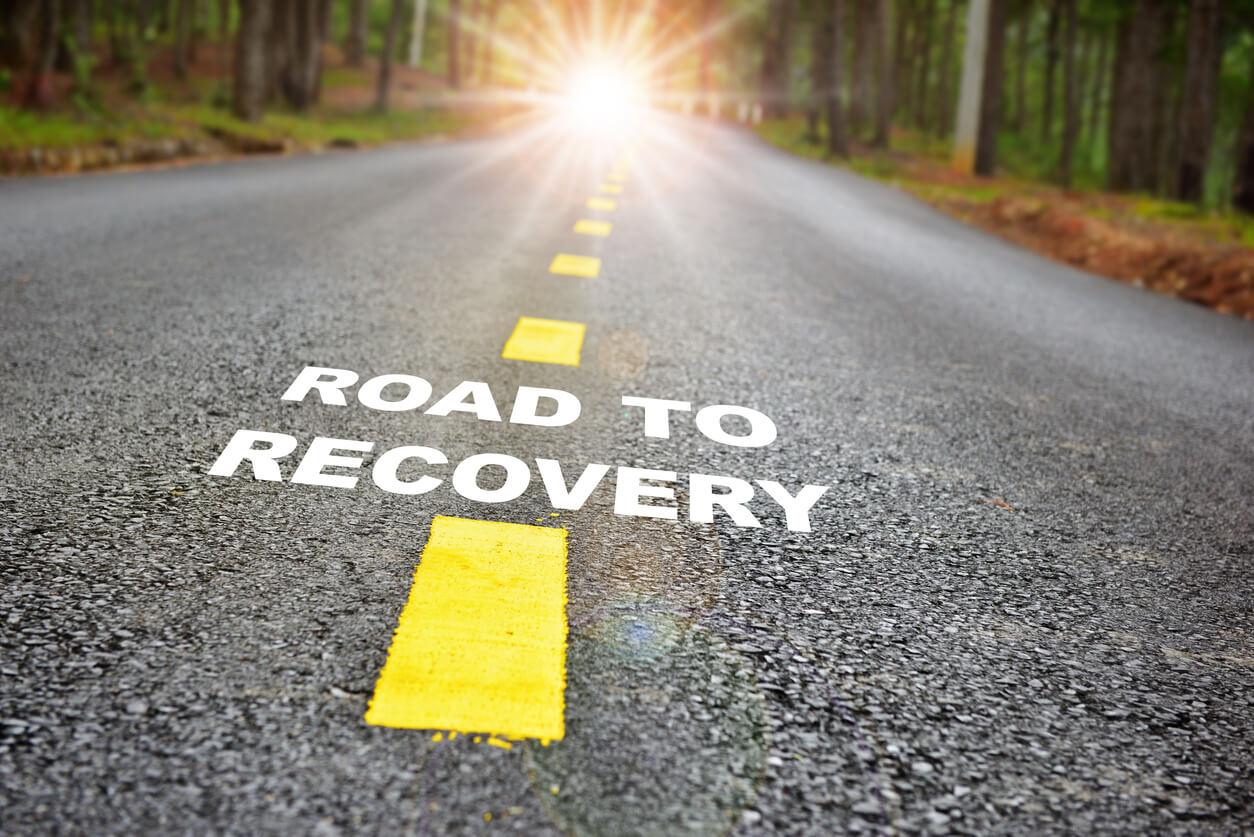 Do you have a problem with drugs or alcohol? Recovery Matters is an 8 week course based on topics that help you to live life in sobriety.
Book Now
Make an enquiry
Just answer a few questions below & drop your details in the boxes for one of the programme managers to get back to you as soon as we can.
Give To The Cause
Sutton Night Watch rely heavily on donations to keep the service going & is very grateful for everything we receive. Here you will find all the ways you can give from as little as £1.