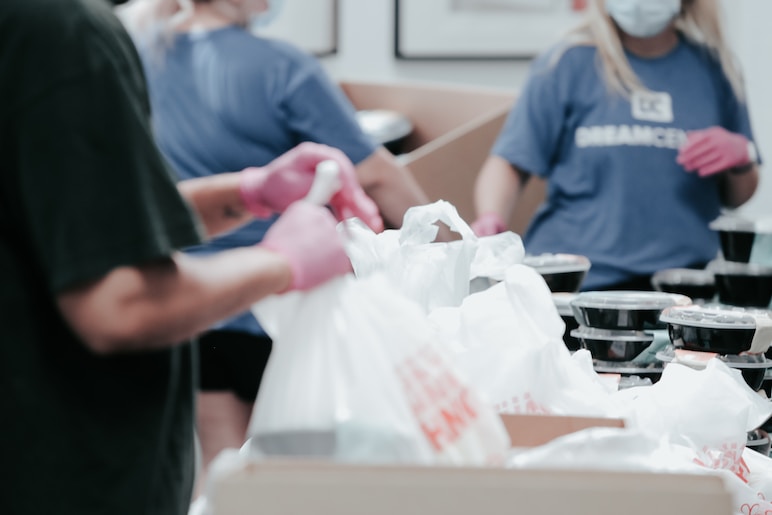 What is the 55 Appeal?
The 55 Appeal is an initiative set up by Sutton Night Watch, which we believe will help us to achieve, meet and exceed our goals.
We are asking the people in the London Borough of Sutton and surrounding areas to ask for their support with just a £5 donation, weekly, monthly, or annually, which is pledged for 5 years.
We are also asking businesses within the borough to support our appeal with a £55 donation, weekly, monthly or annually, again over a 5-year pledge.
What is the aim of the 55 Appeal?
To support our service users confidently and completely from our premises in Wallington.
Replicate our success in new boroughs throughout London and the home counties.
To help the homeless and vulnerable people of Sutton holistically on a full-time basis at our service centre.
To have a fundraising team working full time on the 55 Appeal and our yearly fundraising events.
Signpost our service users to the correct services available, supporting them on a one-to-one basis with all documentation that is required to avail of each service.
To provide our service users with a safe place to come in during the day where they can get food, clothes and washing facilities.
Provide internet access to our service users to support job applications and those looking for accommodation.
Provide educational services such as basic Maths and English classes.
Ultimately, get our service users integrated into society again.