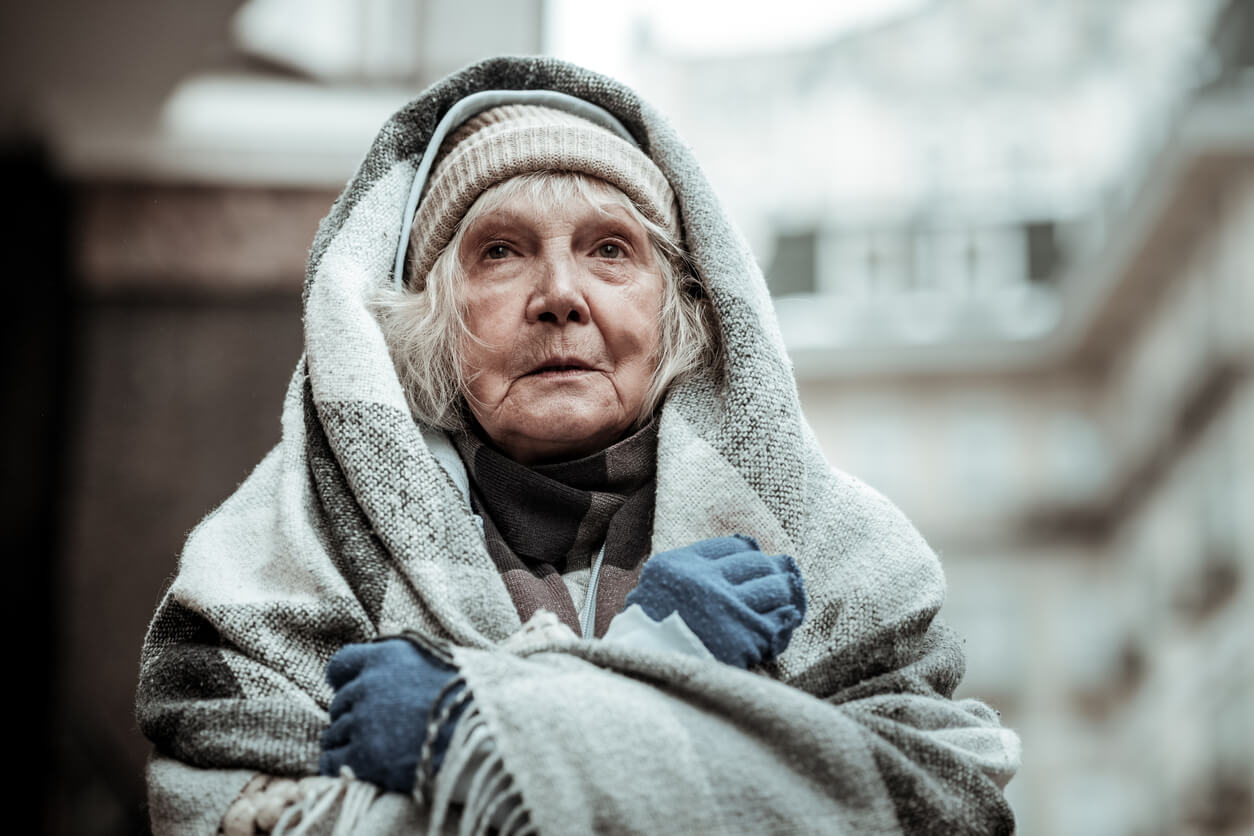 Helping Those Without A Home, Find Hope And A Future.
"Our goal is to make sure that no one goes to sleep on an empty stomach. We will do our best to help where we can from giving out hot drinks to blankets"
55 Appeal
The 55 Appeal is an initiative set up by Sutton Night Watch, which we believe will help us to achieve, meet and exceed our goals.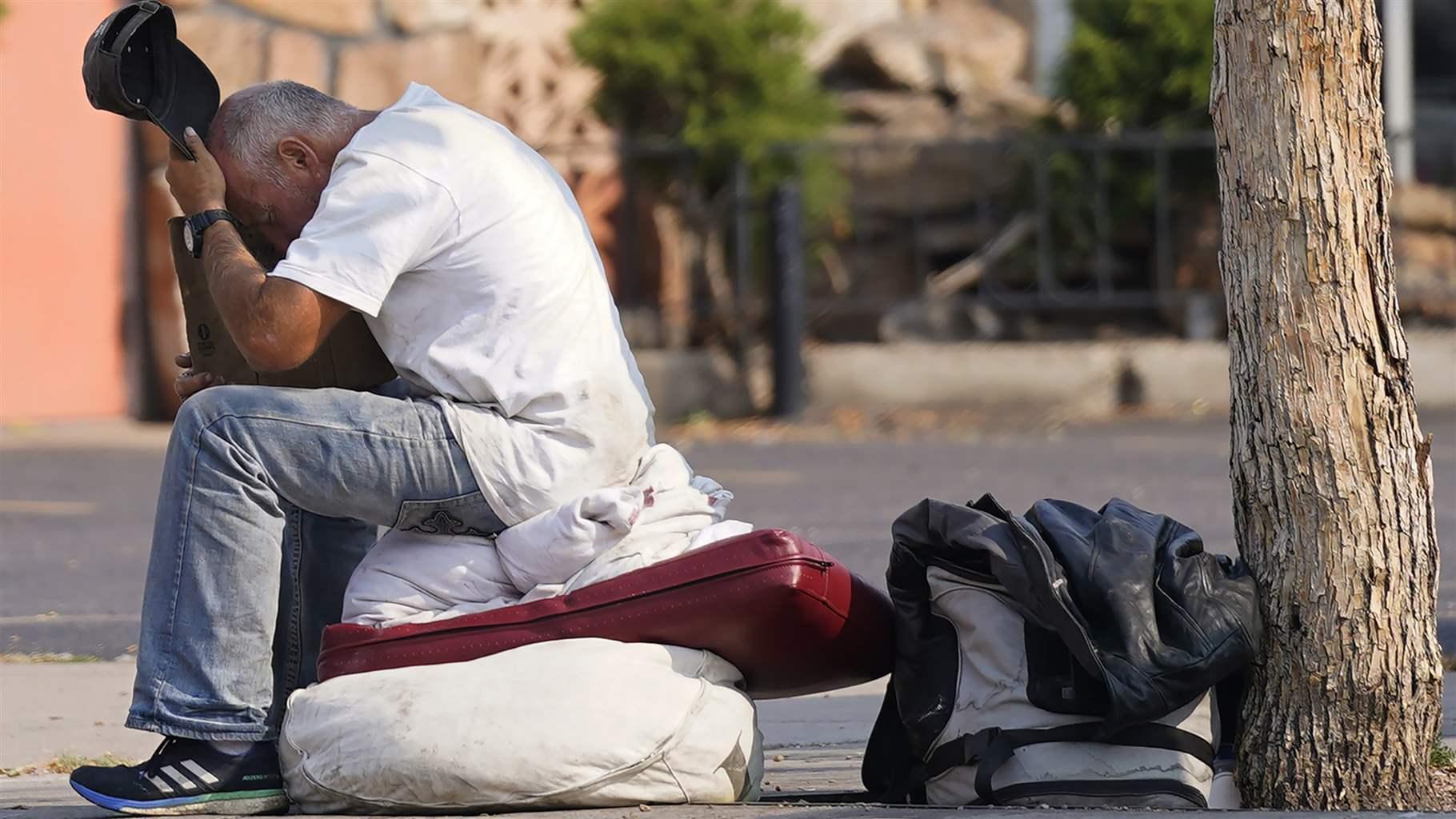 Ping a Pound Campaign
The SNW Ping a Pound Campaign is a quick and affordable way for everyone to support our mission. All you need to do is text 'SNWPING' to 70201 to donate a pound.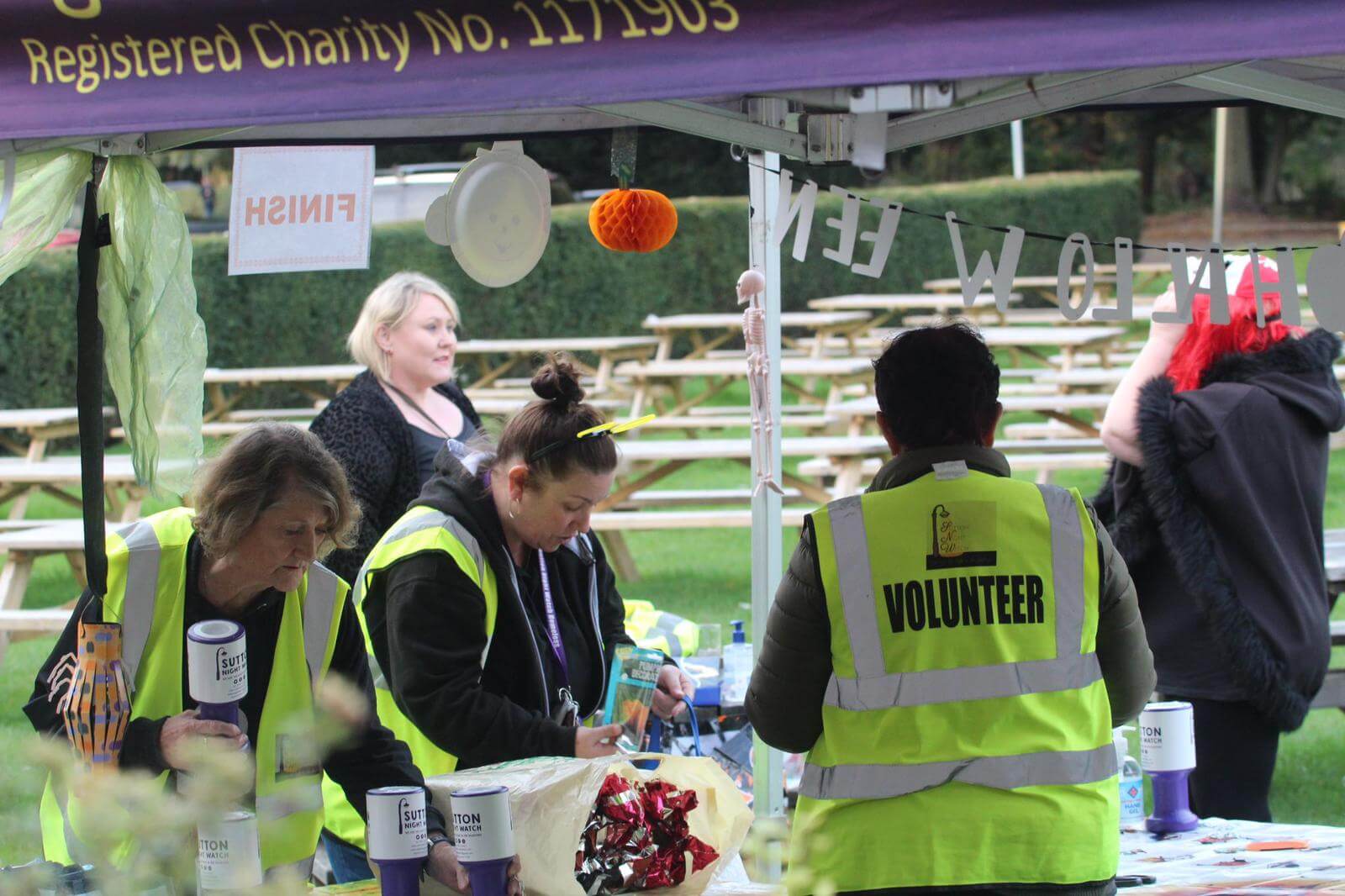 Who We Are
Sutton Night Watch is a registered charity (1171903) which was set up to support and raise awareness for the homeless people within the London Borough of Sutton and surrounding areas.
Over the past 7 years, with the support of local business, the community and fundraising efforts, we have been able to grow and expand into our own, permanent base (35 Manor Road, Wallington) in December 2019.  From here we are able to not only provide the essentials such as food, showers and clothing supplies, but we are able to also offer our service users a range of health services, benefit advice, wellbeing and educational based courses, clothes, washing facilities and most importantly, a place where they are seen, heard and understood.
Upcoming Events
Find out about some of the amazing events coming up
Testimonials
Hear what our clients and supporters have to say…
"I have found access to the food bank very, very helpful.  I receive various canned and fresh produce along with toiletries on a weekly basis. I have COPD and other health issues, and Sutton Night Watch has been my lifeline and support, especially through this pandemic, they provide me with a drop-off delivery service." 
A.W
" Last winter, I received a lovely warm coat from the Sutton Night Watch Team.  I currently live on £27 per week after I pay my bills.  Buying a coat is something I could never do.  I am so grateful to this charity for all the support they have given me"  
P.L
"Having access to SNW when I came in homeless during the pandemic was a life-changing experience for me… When I came into the centre I ate 2 big bowls of lamb stew and a pudding, it was the nicest food I had tasted in such a long time… Having healthy food really helped my mindset. Today thanks to the charity, I am in my own accommodation and working through a program of change.  I cannot thank them enough."
G.L
"Nothing is too much for Andy and the team they work tirelessly throughout the year and rely on contributions for clothes and food.
Well done team Sutton Night Watch we have your backs!"
Liz Shopland
"Such a great and well deserving charity. My middle aged son found himself on very hard times earlier in 2022… Thank you so much, he and I can't praise you enough."
Keith Vantini
"Everyone was welcoming and kind. Very respectful. Thank you for your help."
Suzie Lynch
"Kind, amazing people supporting the homeless and vulnerable in Sutton."
Karin Flower
Give To The Cause
Sutton Night Watch rely heavily on donations to keep the service going & is very grateful for everything we receive. Here you will find all the ways you can give from as little as £1.