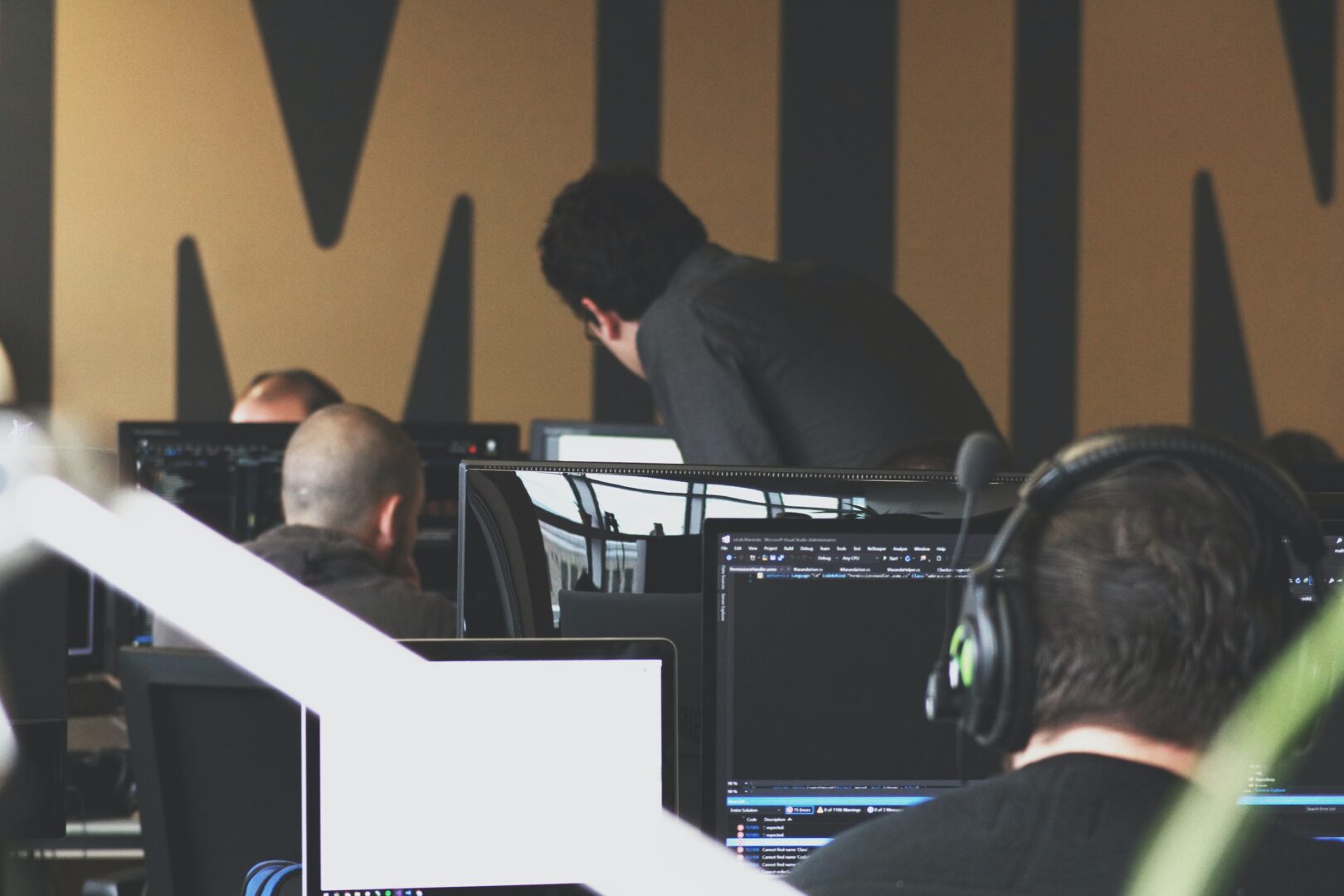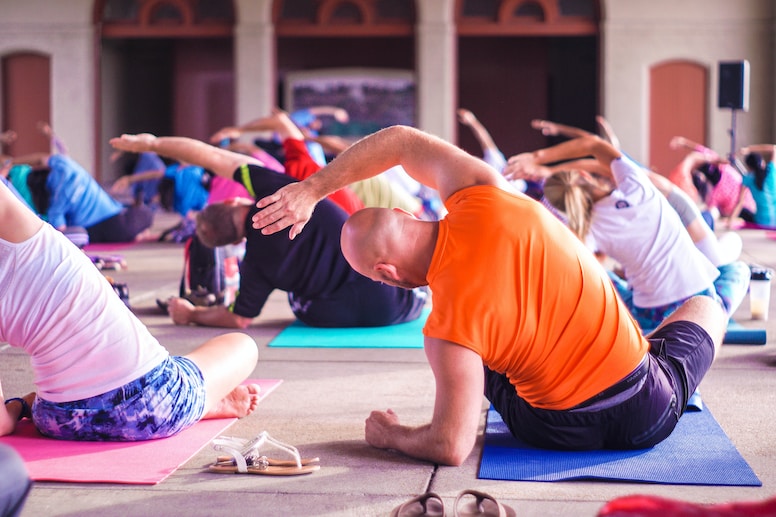 Are you, or someone you know struggling with alcohol/substance dependency?  We understand that the road to recovery can be tough.   If you are looking for extra support around your recovery, then we can help!
PSP is a 12 week person centred Alcohol and drug addiction programme that we run from our centre in 35 Manor road.  Each person who enrols onto our course is assigned a peer mentor. Each Peer mentor works with an individual on a one-to-one basis covering the first 3 steps of recovery in depth.  We encourage everyone to go to a fellowship of their choice.  Every Tuesday we have a Recovery Matters meeting, and this is usually a way of introducing you into the world of recovery.  You are shown the 12 steps and how they work.  You are encouraged to get a sponsor and start engaging in meetings. Your peer mentor is someone who is in recovery and through a 12 step programme has turned their life around.  You are shown a new way of life without any mind-altering substances.  Anyone can turn their life around with the right support on offer. There is no judgment made here and everyone can choose their own fellowship if they wish.
If this is something that you think is right for you.  Please express your interest by filling in the form below and one of our team will get back to you.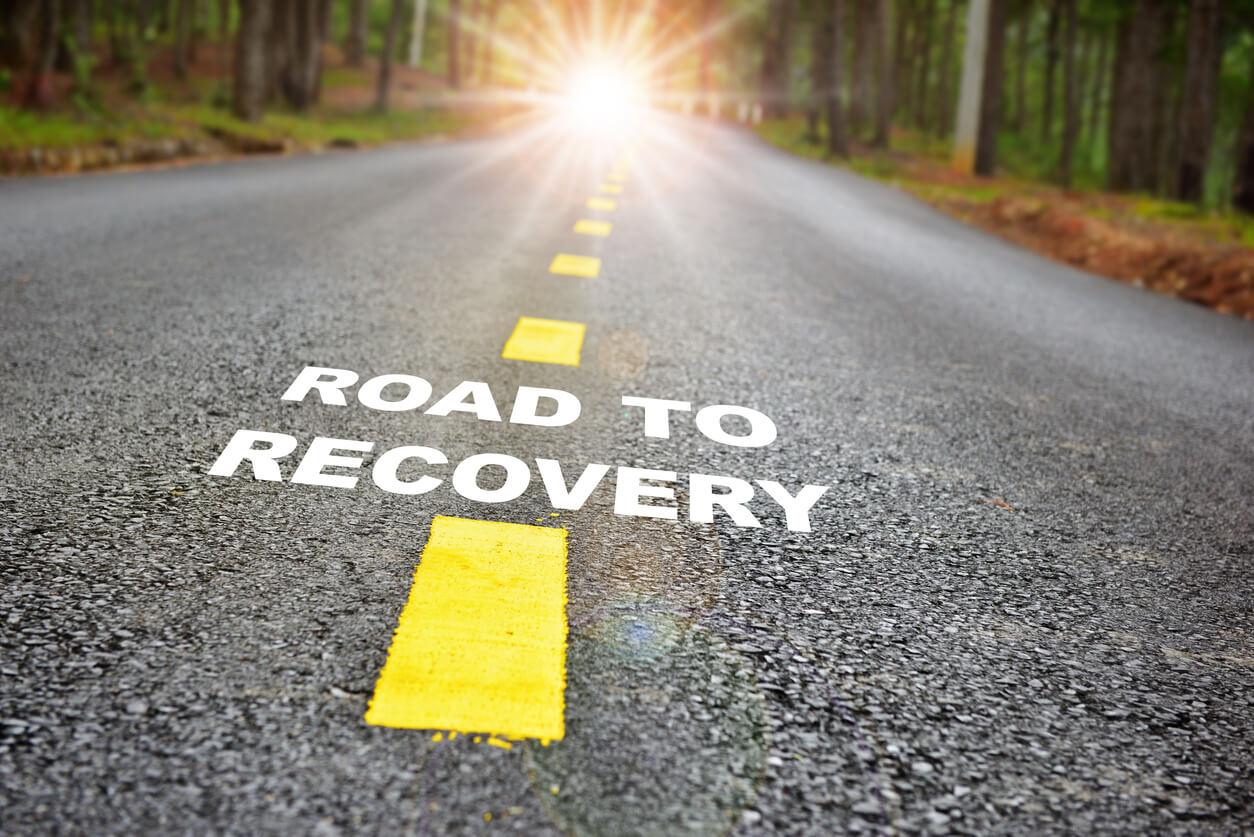 Do you have a problem with drugs or alcohol? Recovery Matters is an 8 week course based on topics that help you to live life in sobriety.
Book Now
Make an enquiry
Just answer a few questions below & drop your details in the boxes for one of the programme managers to get back to you as soon as we can.